Travel Series: Making the Right Reservations
Posted by Andy Steves on June 16, 2016.
Part 3: Making the Right Reservations - Transportation, Accommodation & Sightseeing
Andy Steves Travel Series
Millennial Tips that Work for Boomers Too




Now that you've narrowed down your itinerary and where you want to go, mastered how to prepare and what to pack for your trip, now's the time when you need to consider the next crucial step. Ask yourself what's most important: freedom and flexibility or affordable prices and carefree travel while on the road? The major reservations you make for a successful trip will primarily be for transportation, accommodation and sightseeing. As a traveler, you need to decide which you prefer more: do you like the idea of meeting people while on the road, and altering initial plans to stick around in destinations on a whim, or do you insist on having it all planned out ahead of time? Let's evaluate the options.
More people than ever are traveling to Europe to enjoy the beautiful scenery, priceless artwork, unforgettable cuisine and rich cultures. This is driving demand to the stars, but the supply side (museum entry, hostel beds, and seats on planes, buses and trains) unfortunately isn't growing at the same rate. It's pretty common to pay 35 euro/night for a hostel dorm room, which would have been unheard of five years ago. This presents a dilemma to travelers: book early to lock in a fair rate ahead of time, or risk more expensive stays or unavailability as the dates get closer.
Personally, I'm someone who prefers to make the more tedious decisions before my trip so I don't have to worry about making reservations while on the road. I hate to spend hard-earned vacation time researching and planning for a city that I'm already in. However, there is plenty to be said for playing it by ear. If you value flexibility and being open to a change in plans, you may want to leave the majority of your accommodations unbooked. But if that's your style, I still recommend making reservations the first and last few nights of your trip and leaving the other nights open- even this can save you a money by booking ahead!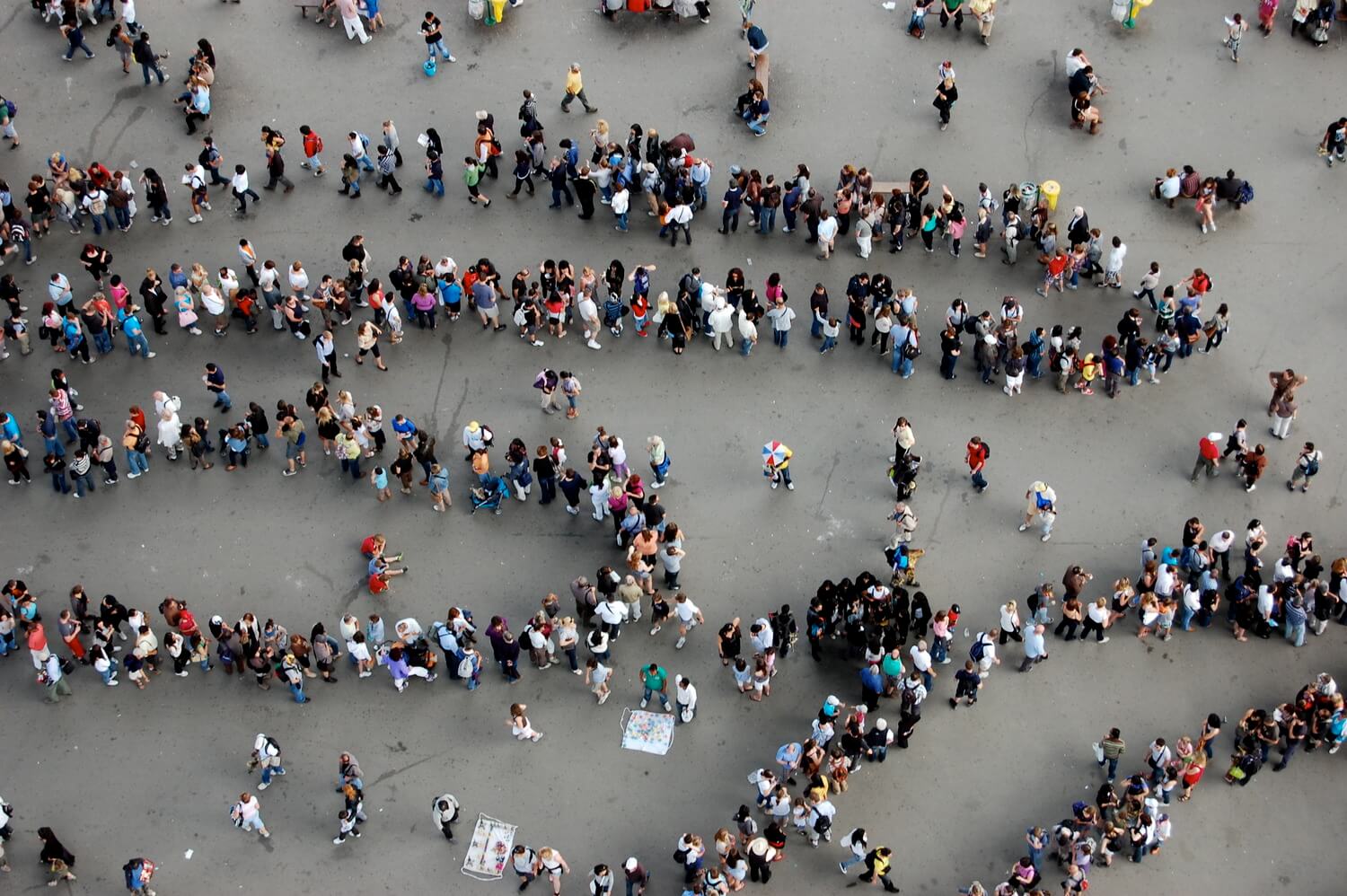 Sightseeing is one thing that I never worried about making reservations for in the past, but times have changed. Thanks in part to higher (or more dysfunctional) security, lines are hours long at the most popular sights in nearly every city. The Louvre, Eiffel Tower, Anne Frank House, Heineken Experience, Doge's Palace, the Vatican, Colosseum and Sagrada Familia, just to name a few, all often have hour-long lines (or longer) at the door. Making reservations online ahead of time takes only minutes, yet will save you hours. Find and book your tickets at the official website. Be wary of ticket booking services that make their money by reselling. While the sights previously mentioned have optional reservations, others like the Borghese Gallery and the Reichstag in Germany require them, and are very much worthwhile. I outline the key sights by city in my guidebook, City-Hopping on a Budget.
The bottom line is that if you know you'll be in a city and know you want to go to a sight, book ahead to save valuable trip time.

Budget flights tend to start at a lower price and climb with demand. You can use the flight price-tracking app, Hopper, for recommendations on exactly when to book. The days of $5 flights are long gone. Instead, budget about $100 for each flight you plan to take, which should account for transportation to and from the airport if you find good prices. Find cheap flights on skyscanner.net, kayak.com & cheapoair.com
In a pinch if flights are sold out, trains are my next choice. They tend to run about the same price, but you'll be spending more time en route. Line these up with an evening departure, and you may find some convenient night trains that get you to where you want to go without wasting a day en route.
Missed Part 2 of Andy's Travel Series? Learn how to prep & pack for your trip here.

Find more app recommendations in Andy Steves' new guidebook, Andy Steves' Europe: City-Hopping on a Budget! Get your copy here.
Join the WSA travel at facebook.com/wsaeurope, and check out our trips running this summer!